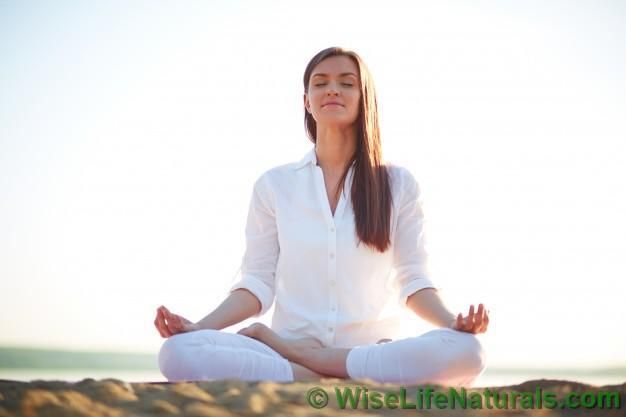 Yoga is one of the most effective ways to get the utmost inner peace and strength. As a matter of fact, yoga is also used by people who wish to lose weight, as this can be very helpful. There are various forms of yoga and you need to choose which one you think works well to you. Power yoga is one of the types of yoga that can definitely restore and increase your power.
Power yoga is an energetic exercise that will challenge both body and brain health, and will help you connect within your inner power. Power yoga is primarily performed in a fast method as compared to the usual yoga. One of the biggest benefit of power yoga is it will effectively enhance your ability to focus and increase in endurance for a certain task without the need for an extended amount of time. Power yoga is an easy workout that can be performed even first timers.
Power yoga enthusiasts must perform their session in a heated room. As you know, these sessions for power yoga involve precise cardiovascular routines. This is intended to increase the flexibility and strength. Power yoga is also an efficient mode to enhance stamina, tone the entire body and eradicate toxins due to sweating. It also relaxes the mind to reactivate the neurotransmitters for better brain power.
Since the fitness sessions for power yoga are thorough aside from being painful at some point, they should be just only be done by individuals who find themselves fit for this endeavor and who are not suffering from any grave illness or disease. One of the elements of power yoga that sets it apart from other styles of yoga is the breathing technique called as ujjayi.
This includes the "whoosh, whoosh, whoosh" breathing in a comprehensive aspects of poses. This also involves the parasympathetic nervous method and adds a meditative segment, which will effectively leave your body to feel the tranquility. This is definitely an effective technique for yoga that will certainly give you the rejuvenation you need.
Wise Living Key Points:
Healthy lifestyle
Power Yoga promotes the importance of being healthy. People are advised to be active in exercises than useless activities.
Improved Brain Focus
There are studies which say that power yoga practice enhances IQ scores, memory, coordination, and reaction time. It means that you will be able to recall information immediately due to an improved focus.
Reduced stress
If you venture into yoga sessions, more benefits await you. There will be better perspective in life—choosing the bright side than being burdened. Fight anxiety and stress with power yoga.
Confidence
With the help of yoga, people will gain self-esteem. There are chances of interacting with other yoga members. Instead of isolating yourself from others, explore, communicate and learn to improve your brain function.
Try power yoga now!
WiseLifeNaturals health coaching team supports you in attaining your health goals. You can visit WiseLifeNaturals for more health and fitness tips on how power yoga poses benefit the mind and body.